https://kelownanowconcierge.com/" target="_blank">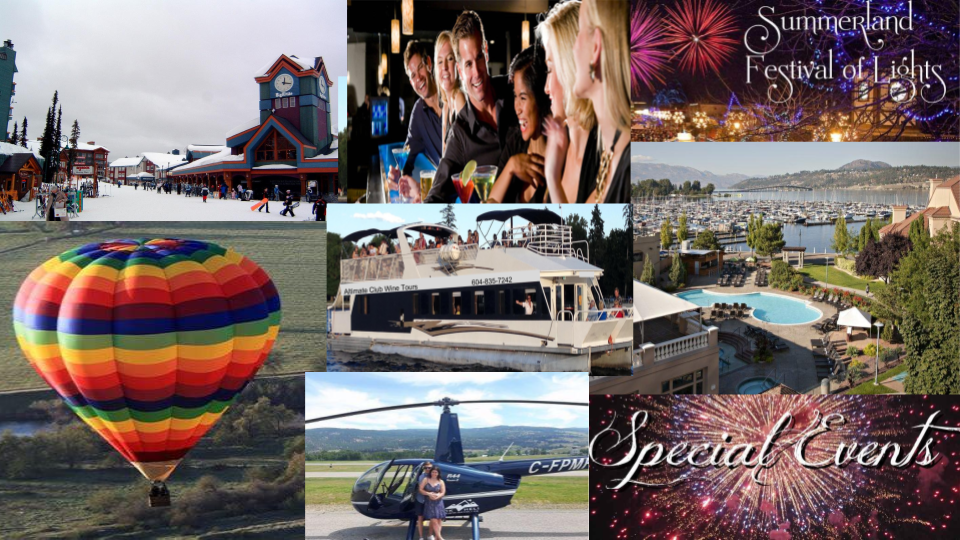 Welcome to Kelowna Now Concierge
We are a Canadian Registered Company.
Don't Just Visit… Live It
Services for Tourists Visiting The Kelowna Wine Country.
CONCIERGE
YOUR KELOWNA NOW IS PROUD TO OFFER A WIDE RANGE OF TAILOR-MADE SERVICES
We are here to help make your dreams come true. From finding you the best accommodations, to helping plan your itinerary. Leave the magic making to us while you sit back and relax.
Looking For Leisure, For Work, For Groups, For Business, Gift Cards, Local Guide, Meetings, Receptions & Events, Weddings or Rooms & Rates. Leave it to us to arrange everything from guided tours, wine tours, golfing, to hiring boat, to cooking lessons, to planning your entire itinerary. Get Directions, & located, in Kelowna area to Penticton.
Book Now
Call 1-250-762-9951 or 604-835-7242 to make your reservation or book online today.
Please check out our visitors pictures.
RESERVATION AND INQUIRIES 
(Please leave your.)

Name(required)
Email(required)
Website
Comment(required)
Email: kelownanowconcierge@gmail.com
Mailing Address: 1506, 1152 Sunset Dr, Kelowna, BC V1Y 9R7
Phone: 1-250-762-9951 Phone: 1-604-835-7242
We are a Registered Company in Canada.